What we are about...
The chance to enjoy a great cup of coffee with a homemade pastry awaits with every trip you take to Ascend Coffee Roasters. 
Whether hanging out with friends or working on your laptop, we invite you to join us. We are your go-to coffee house in San Marcos and La Costa Ca.  Offering an amazing selection of drinks, breakfast and lunch bites, and a great ambiance with a strong focus on community.
We source our coffee beans through reputable coffee importers and roast them to perfections; additionally our Baristas are trained to extract perfect espresso on a manuel espresso machine. Our menu items are made daily with fresh ingredients. Try our Pesto Chicken Panini on artisan sourdough or our vegan Falafel Burrito. Order ahead through the Heartland Guest App or DoorDash, or stop by and stay awhile. We look forward to seeing you!
View Products
ROAST PROFILES
Whether you enjoy coffee on the lighter side, with fruit forward undertones and bright acidity, or like a bold aromatic rich dark roast, we have the perfect bean for you. Try any of our crafted coffees at the cafe with light or dark roast espresso.
Our mission is to find the right bean for every roast profile.
our menu
crafted for our cafe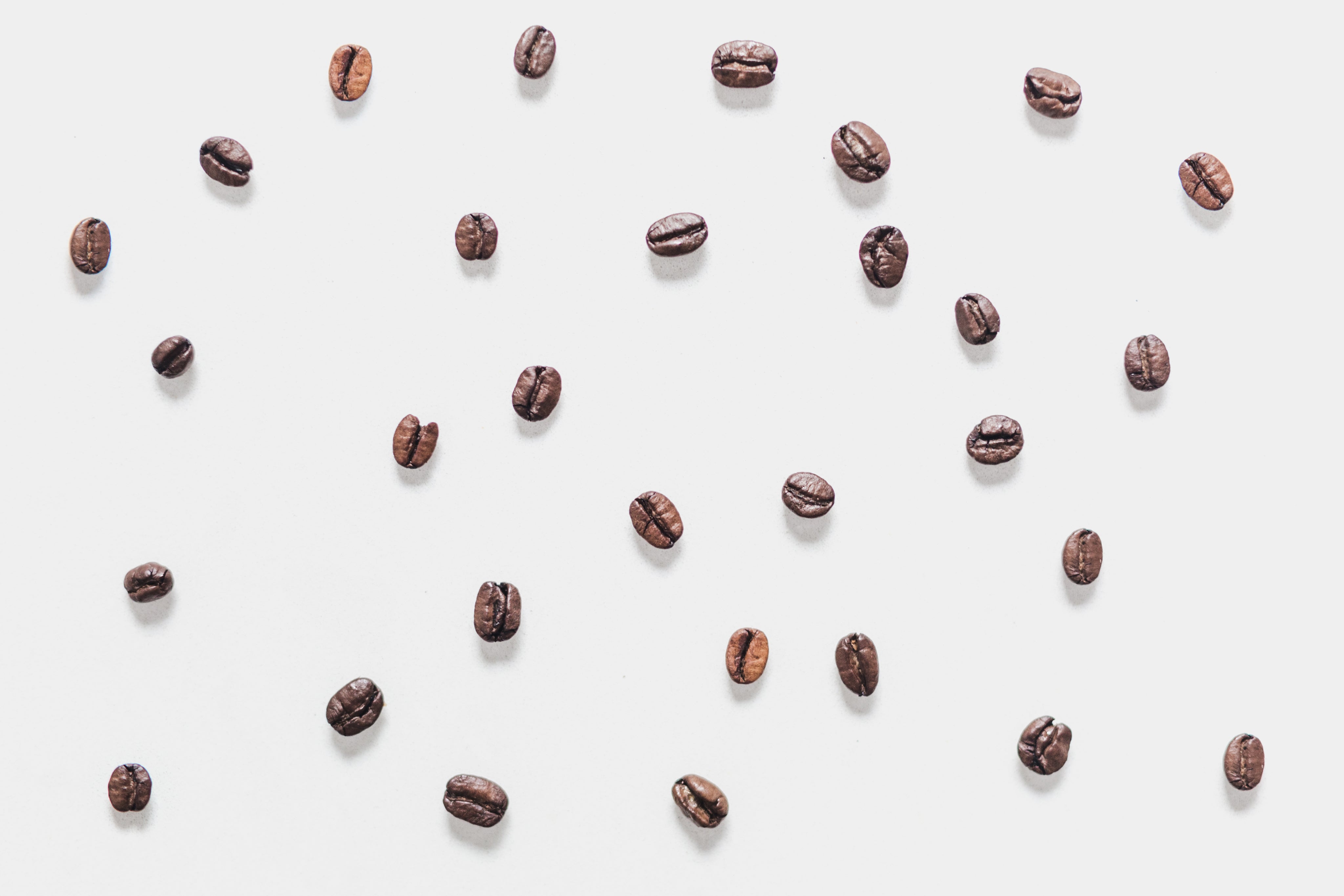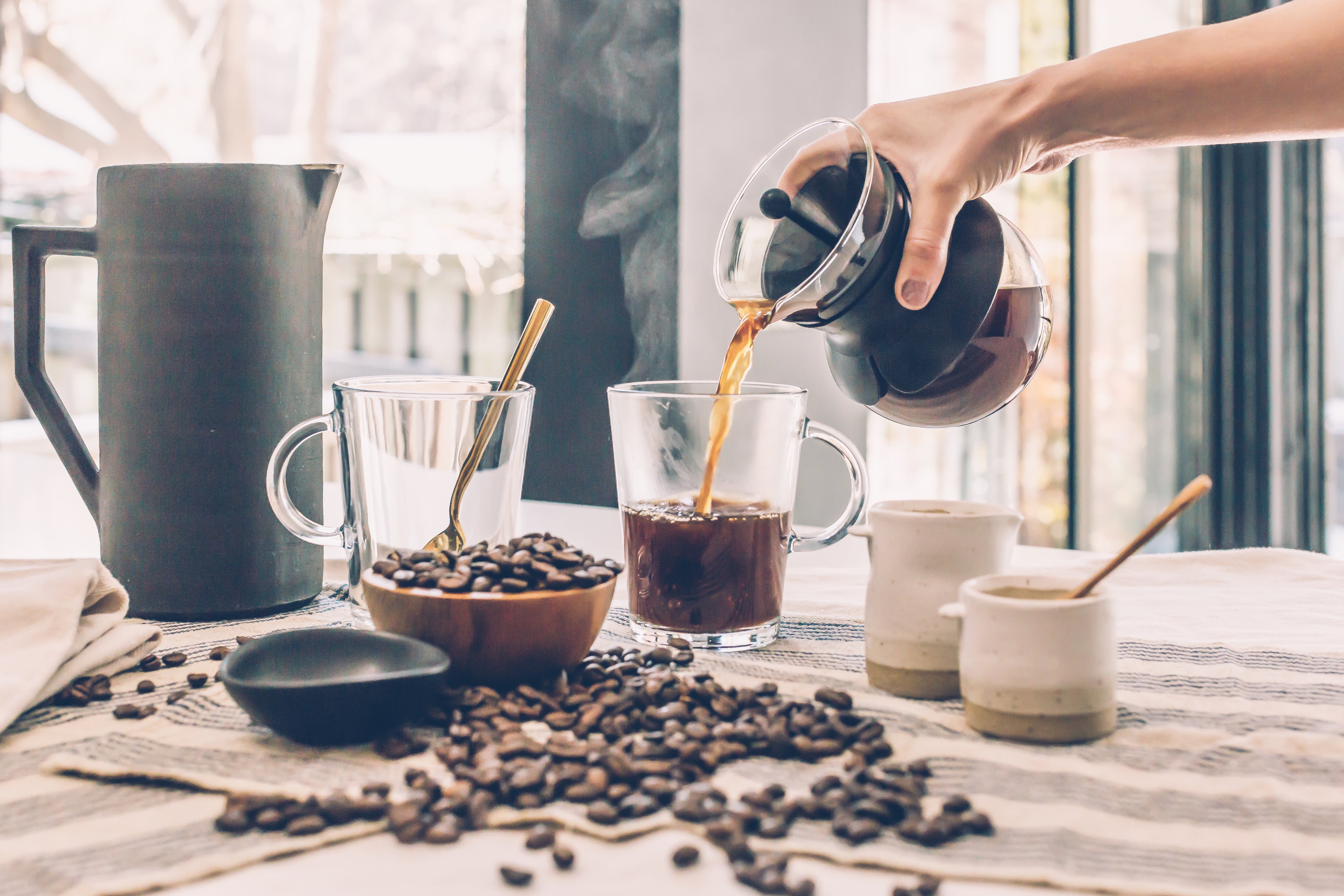 Product Reviews
"Epic Coffee"
"Nothing short of spectacular what ASCEND has done with their store and coffee brand.
I've tried every coffee flavor they have, and can honestly say I recommend them all."
-Jack Z.
Holiday Gift Guide
The Perfect Gift
This year we have a gift perfect for the coffee and tea lovers, or the foodies in your life. Introduce your friends to the world of craft coffee and support a local small business!